About Us
Go Let are a well established, modern and innovative team, dealing exclusively with lettings and property management.
Whether dealing with landlords, tenants, other professionals or anyone else, our aim is to change perceptions about the lettings industry, by exceeding expectations, taking responsibility and operating a clear and transparent business with a modern edge.
Our services are unique in the local area and extremely good value. Our emphasis on customer service is established from the ground up, based on real respect and appreciation of our team members.
Rent on Time is included within our service, at no extra cost and is different from any other rent guarantee products you may have heard of.
We do not under value property or lease property and then sublet it. We simply insure the property with the second largest insurer in Europe, to guarantee that you receive the rent on time, every time, whether the tenant pays or not.
Additionally, if your tenant needs to be evicted, there are no costs to you. There is no excess, no claim, no delay. Crucially, there is no renewal. This means you will never be caught out by lapsed policies or denied renewals due to existing arrears.
This is all included in our full management service, competitively priced in line with other Management fees locally.
At Go Let, we protect our tenant deposits using the Deposit Protection Service, we are a member of the NLA, Property Redress Scheme and Client Money Protect.
Meet The Team!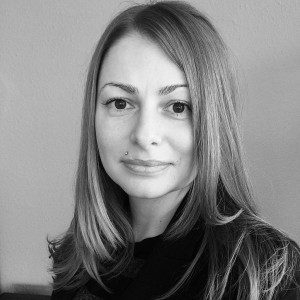 Martina Mason-Green
Director
During the last six years, Martina has established Go Let as a successful and reputable business in the local lettings industry, mainly in multi-let HMO and residential lettings.
She has over ten years' experience in lettings and property investment in the local area and has built up good local contacts, as well as area and industry knowledge. She is also qualified in Block Management and is working towards the NFoPP Technical Award in the Sale of Residential Property qualification.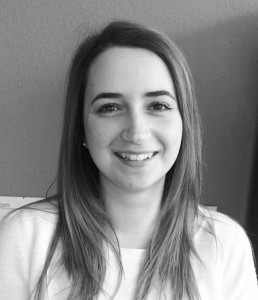 Georgina Kelly (Was Masterman)
Director
Georgina has over seven years' experience working in the local lettings industry, dealing with residential and student property, as well as HMO rooms. She also has a Degree in Business Studies, a qualification in block management and is working towards the NFoPP Technical Award in the Sale of Residential Property qualification.